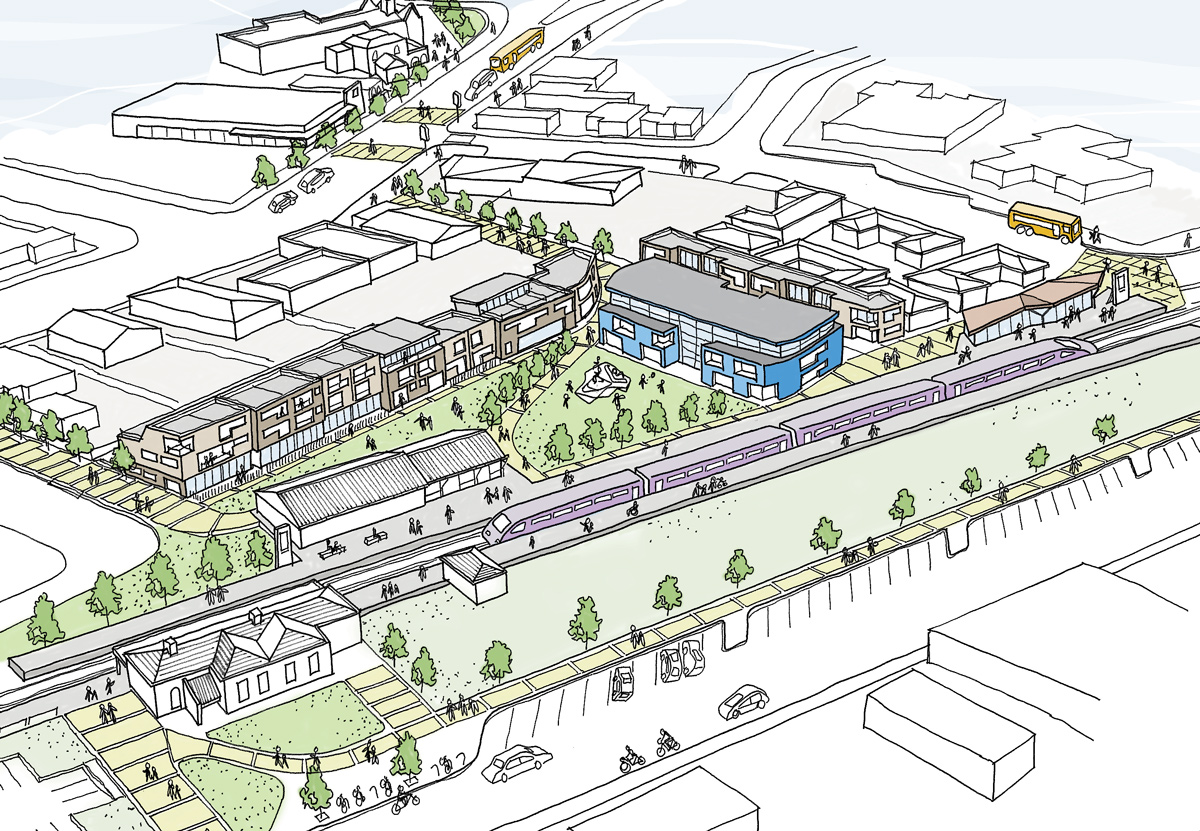 05 Jan

Regional renewal: Eaglehawk Station Precinct Master Plan

This SJB Urban project was led by Simon McPherson, and delivered through a highly collaborative, cost-effective and successful approach.

Addressing socio-economic disadvantage and the challenging of activating an isolated, disconnected train station, this master plan was conceived, developed, test and refined in consultation with Local and State Government and the local community, through an intensive 2-day design workshop on site.

The process facilitated rapid prototyping of concepts and ideas, stakeholder input and integration and community feedback, attracting unanimous community support and rapid implementation funding.