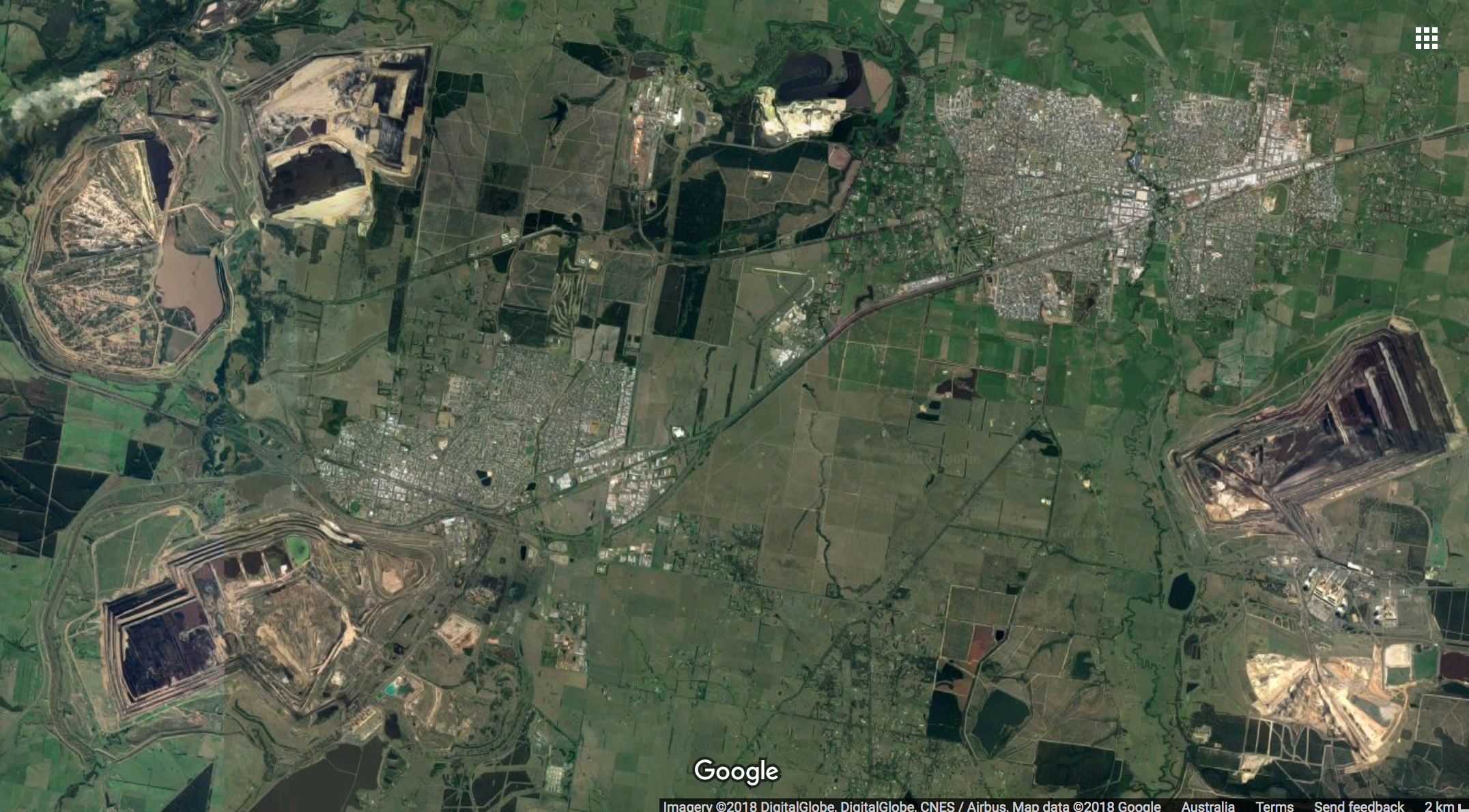 22 Apr

Latrobe Valley Mines: co-creating a preliminary vision for the future

Global South, together with Co-Design Studio, is leading a series of collaborative Inquiry by Design Workshops, in partnership with DELWP, DEDJTR and Latrobe City, to develop a Preliminary Vision for the future of the expansive Latrobe Valley coal mines.

The Workshops in May and June 2018 will engage both local communities and Technical Working Groups, in participatory processes of identifying and mapping/spatialising potential futures for the open-cut mines, inter-mine areas and the wider Latrobe Valley region.

We look forward to playing a key part in this important, long-range strategic planning process.