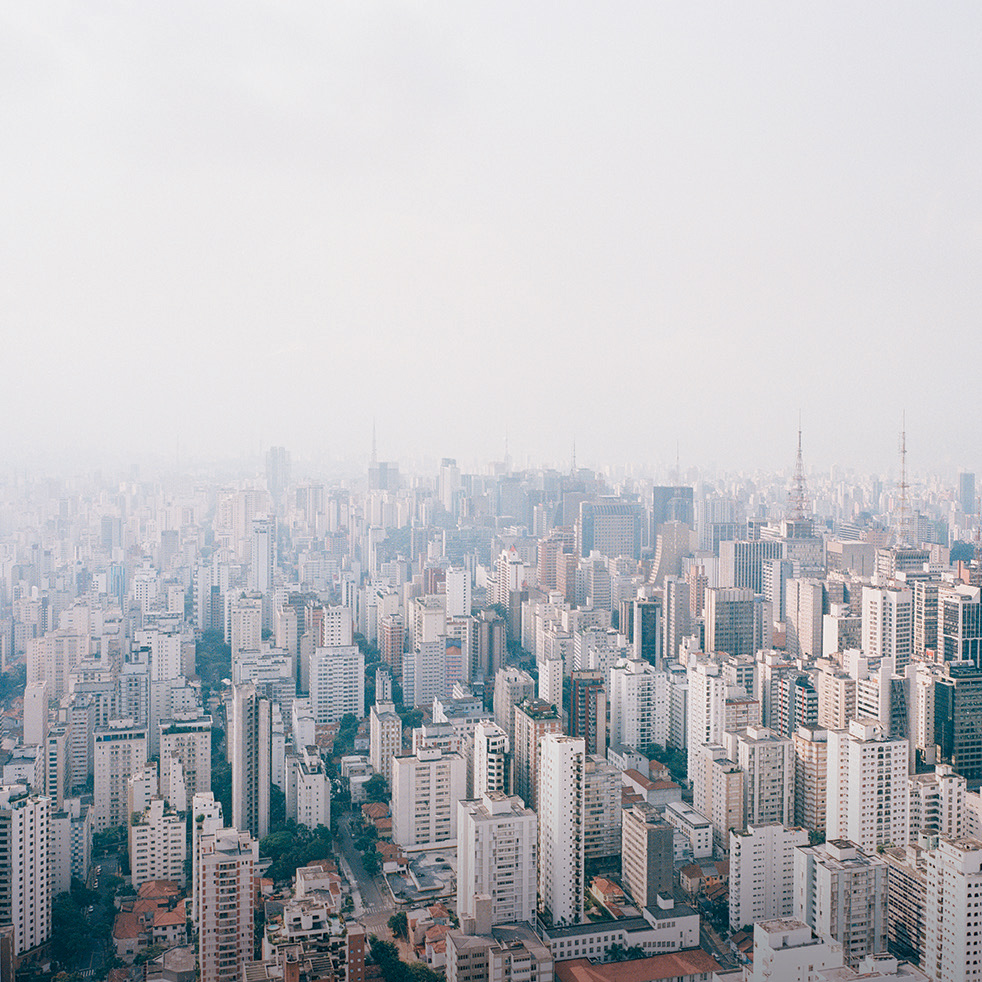 22 Jan

Executive Masters in Cities, London School of Economics and Political Sciences

Simon McPherson (founder, Global South) is part of the inaugural cohort for the Executive MSc in Cities, which brings together experts from across LSE and its wider global network to train the urban leaders of tomorrow.

LSE Cities is an unrivalled centre for postgraduate study in the areas of city design, urban and regional planning, urbanisation and development, and the economic, social, political and policy aspects of contemporary urban life.

The 18-month executive, evidence-based programme is aimed at working professionals in the public, private and third sectors who want to rethink the way their organisations are delivering large-scale change in cities.