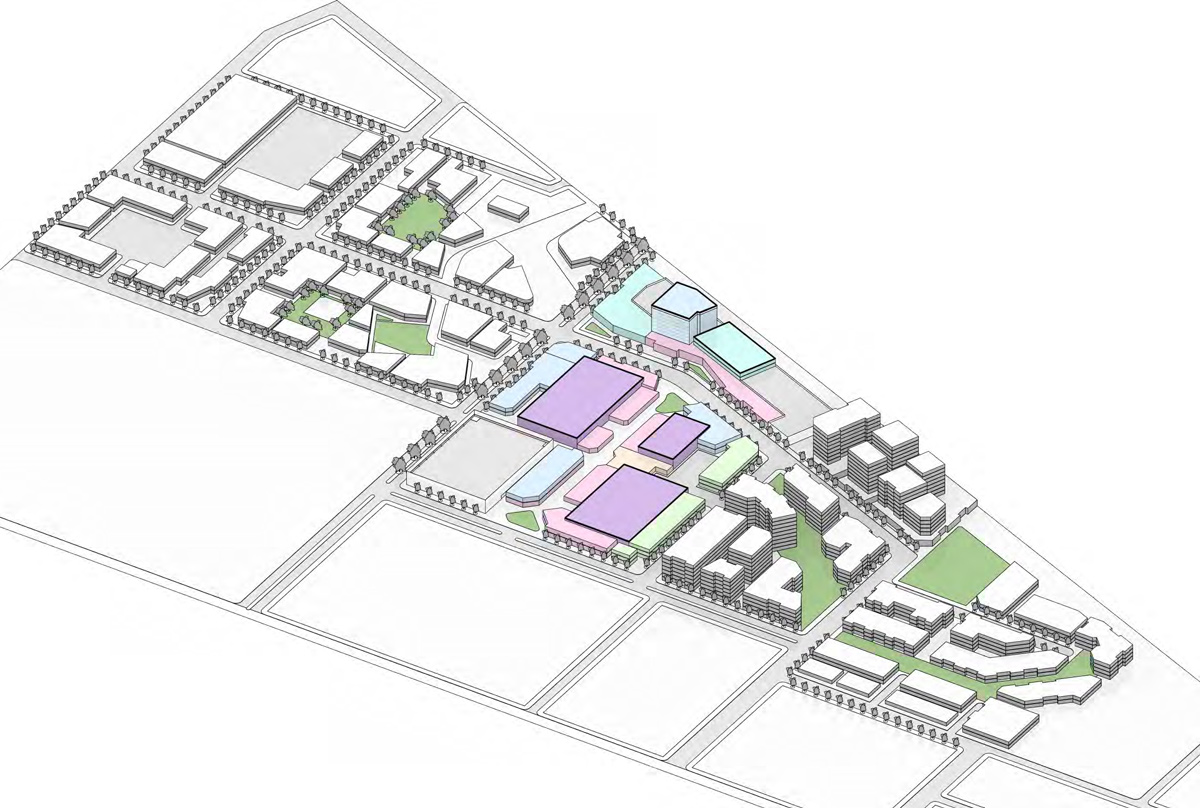 20 Oct

New town centres: Merrifield and Rockbank

Global South has provided strategic, high-level design advice to the design of two major planned urban centres in outer Melbourne, with strong advocacy and commitment to street-based, walkable, mixed use, transport-oriented hubs, with a context-responsive framework.

For Merrifield, we initially provided a 'peer review' design vision for Hume City Council to inform the project process, followed by collaboration with MAB Corporation to develop the master plan, and advisory inputs to Plus Architecture's work on the commercial centre.

For Rockbank, we worked with SJB Urban and Buchan Group, for the landowner consortium, in formulating a feasibility study / concept master plan which takes a long-term view of the strategic potential for intensive, mixed-use development and effective integration with the pre-established residential setting.