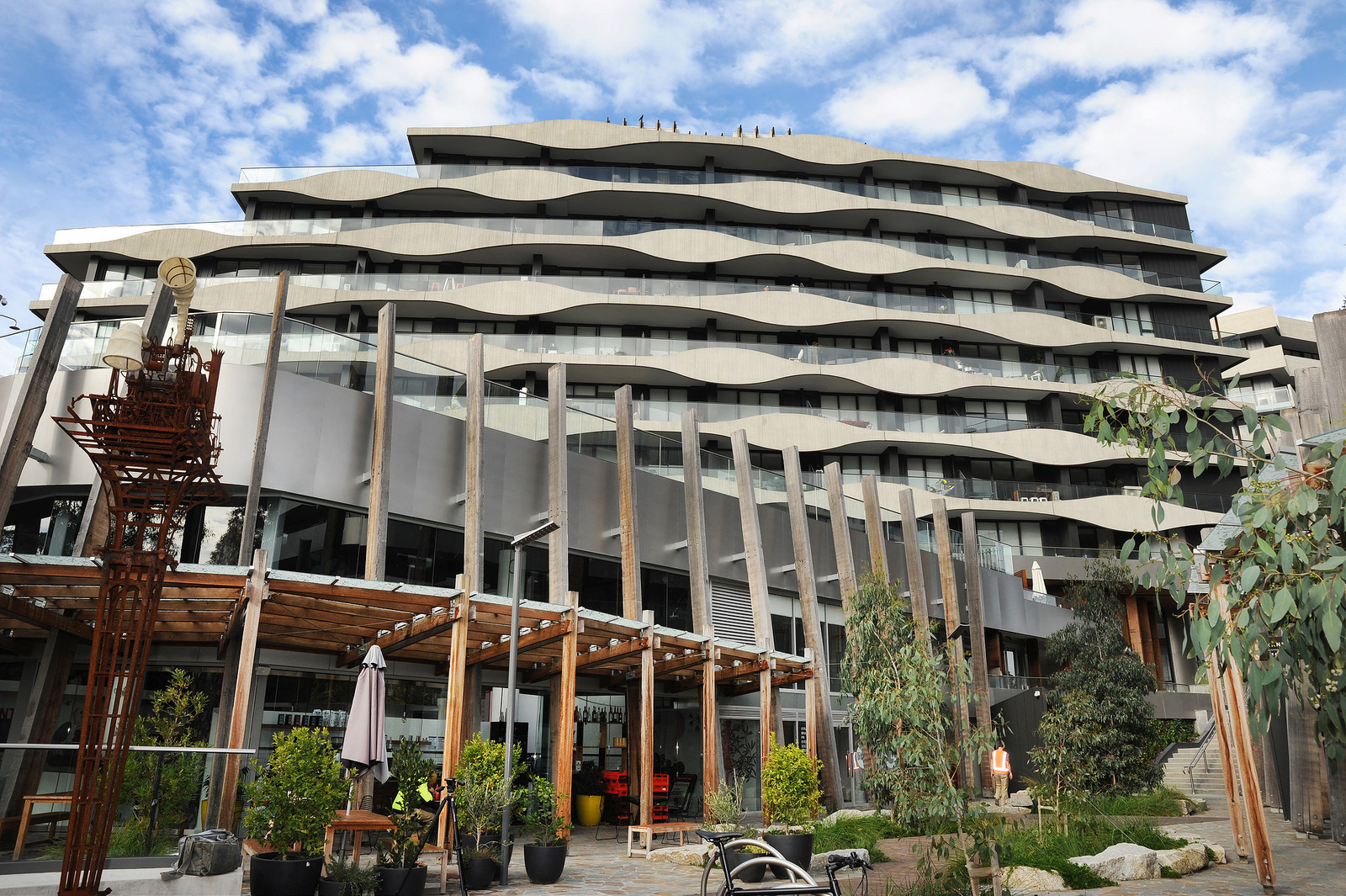 02 Jun

Eden / Haven / Sanctuary on the River, Abbotsford

This multi-award winning redevelopment of a Yarra River frontage site at Abbotsford was achieved through a comprehensive design and planning process, in close collaboration with the City of Yarra. Simon McPherson was a key part of the multi-disciplinary, delivery-focussed consultant team (through SJB Urban, working with HAMTON and Rothe Lowman), providing urban design and master planning inputs to the design process, and prepared the Urban Context Report.

The three-stage development incorporates approximately 580 dwellings, offices, community facilities and recreational spaces, configured around a public, activated, pedestrian 'street', linking Victoria Street to the Yarra River.

Simon's input was pivotal in translating the policy framework into specific guidance and recommendations for the development master plan, resulting in highly-recognised, commercially successful development and landmark public realm outcome.