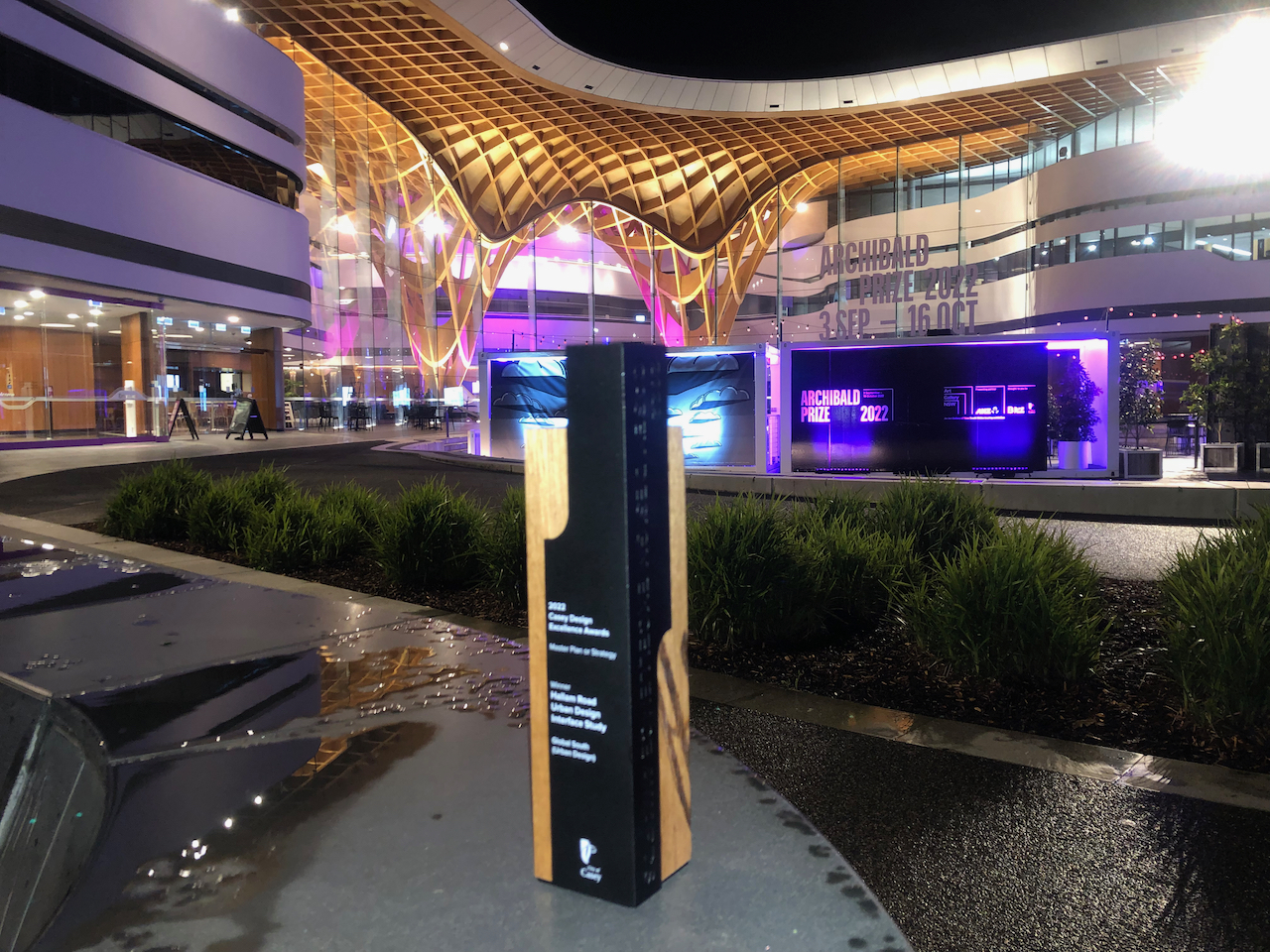 13 Jan

Casey Design Excellence Award

Global South has received the Casey Design Excellence Award for Master Plans or Strategies, for our Hallam Road Waste and Resource Recovery Hub: Urban Design Interface Study. The inaugural awards were presented during a ceremony at Bunjil Place, in September 2022.

Simon McPherson was also a Jury Member for the Awards (excluding the Master Plan or Strategy Category), He recognised the challenges of delivering good design in Growth Area settings, and the importance and value of Casey's Design Excellence Program.

The Urban Interface Study considers the long-term potential of a State-significant waste and resource facility which, over time, will transition to provide a major public open space, with new interfaces to surrounding roads and neighbourhoods. The study proposes opportunities for sustainable industries and landscape-integrated development, building on existing activities around materials and resources, and looking towards a circular economy framework for this type of facility.

All the winners are listed here.