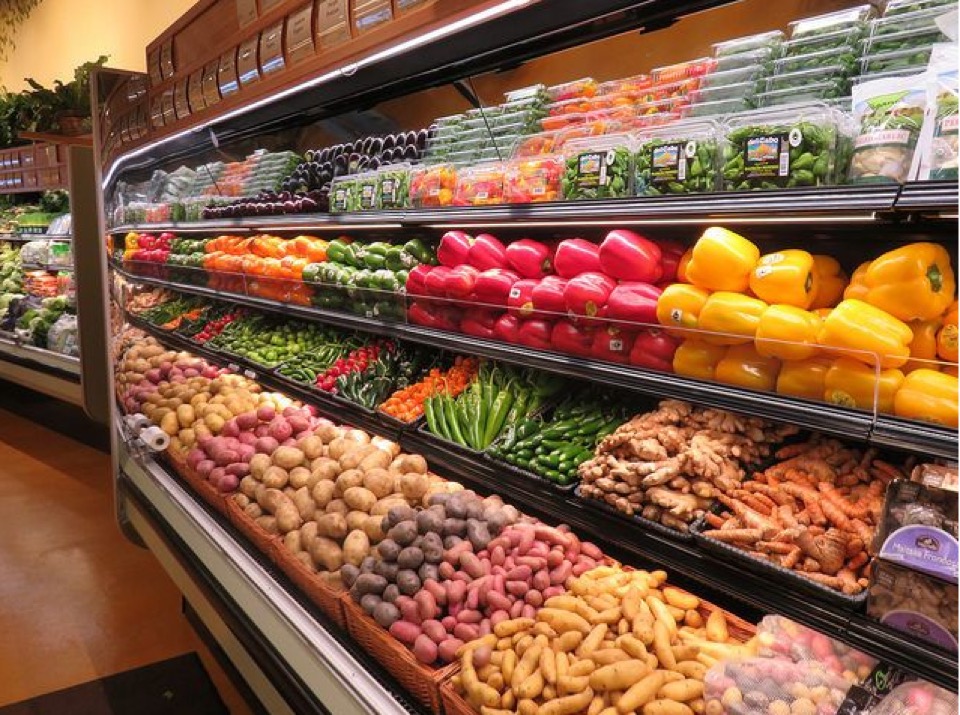 03 Oct

Can Food Hubs shape the city?

Simon McPherson is working with Sustain: The Australian Food Network, and Cardinia Shire Council, to develop a feasibility study and Business Case for a multi-functional, multi-stakeholder Food Hub in Cardinia, in outer south-east Melbourne. This initiative is part of the long-term, aspirational Cardinia Food Circles project.

http://www.circlesoffood.org/2016/12/14/cardinia-food-circles/

This project is strongly aligned with Global South's values and mission, and builds on Simon's recent research into the global food system and its implication for Cities, at the London School of Economics. The project is socially-oriented, research-based and implementation focussed. Food Hubs can potentially contribute to most or all the Sustainable Development Goals.

Local food projects can create 'ripple effects' up the food supply chain, to establish a disruptive shift in the global food supply system, which is characterised by unsustainable levels of waste, energy consumption and mass production affecting the quality and nutrition of our food.

To get people eating more healthily, better food needs to be made more accessible. This means:
Convenient
Affordable
Good, attractive, enticing
Enjoyable
To make food less impactful, we need to reduce waste and value-loss, and cut the environmental impacts. This means:
Reducing waste across the food supply chain;
Collecting and utilising household food waste;
Reducing food transportation;
Encouraging and facilitating local, seasonal eating.
So, some degree of behaviour change will be needed, potentially including:
Different foods: fresh instead of processed, more vegetables and fruit;
Different shopping habits;
Seasonal food availability, rather than ubiquitous choice
Local rather than global supply sources;
Cooking rather than pre-prepared.
Food Hubs aggregate locally-sourced produce (Cardinia being a major food producer), and prepare it for wholesale and/or retail distribution. They can also incorporate food growing on-site, commercial kitchens for food literacy and professional training and business incubation.
The Cardinia Food Hub feasibility study will explore:
The appropriate business model (for/non-profit, social enterprise, public-private partnership)
Running costs and revenue potential over time
Potential social, environmental and economic benefits:

Affordable access to good, healthy food for the community;
Reduced transport logistics;
Economic support for local farmers/producers;
Food business support and incubation;
Enhancing food literacy and cooking skills.;
Creating a social/community hub.
In urban terms, the Food Hub should seek to:
Support and enhance walkability and walkable access;
Create a new urban experience for the Cardinia community;
Increase the visibility of food growth, production and handling, as a major part of our urban metabolism, and the links between urban development and rural hinterlands.
Connect residents, businesses and food producers, socially and economically;
Catalyse related development and urban improvements;
Support an emerging local food movement;
Become a demonstration project for a growing network of Food Hubs in Australia.
I'm looking forward to providing further updates on this exciting project.